Tags
Related Posts
Share This
Mon 1st May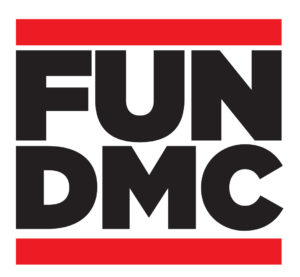 The Daytime Hip-Hop Party for Kids & Parents
10am-1pm Bank Holiday Monday 1st May 2017
Royal Albert Hall, Kensington Gore, London SW7 2AP
All adults must be accompanied by a responsible child

SOLD OUT

Fancy taking the family for a Bank Holiday day out to one of London's most iconic landmarks and rocking out to some of the funkiest music ever recorded at the UK's only family friendly block party. We thought so!
FUN DMC is back at Royal Albert Hall for the first time in 2017 for this special Bank Holiday Monday block party for kids of all ages. 6 weeks to 60 years we got you covered.
Whether the proud parent of a Lil Wayne, a Missy Elliot or a whole crew of Beastie Boys and Wee Papa Girls Rappers, this is the jam for you and yours. A real block party experience designed with both parents and children in mind with areas to dance (obviously), practice your graffiti, play with our super-fly Hip-Hop fancy dress, or just chill and enjoy a drink. So grab your 'kid and play'!