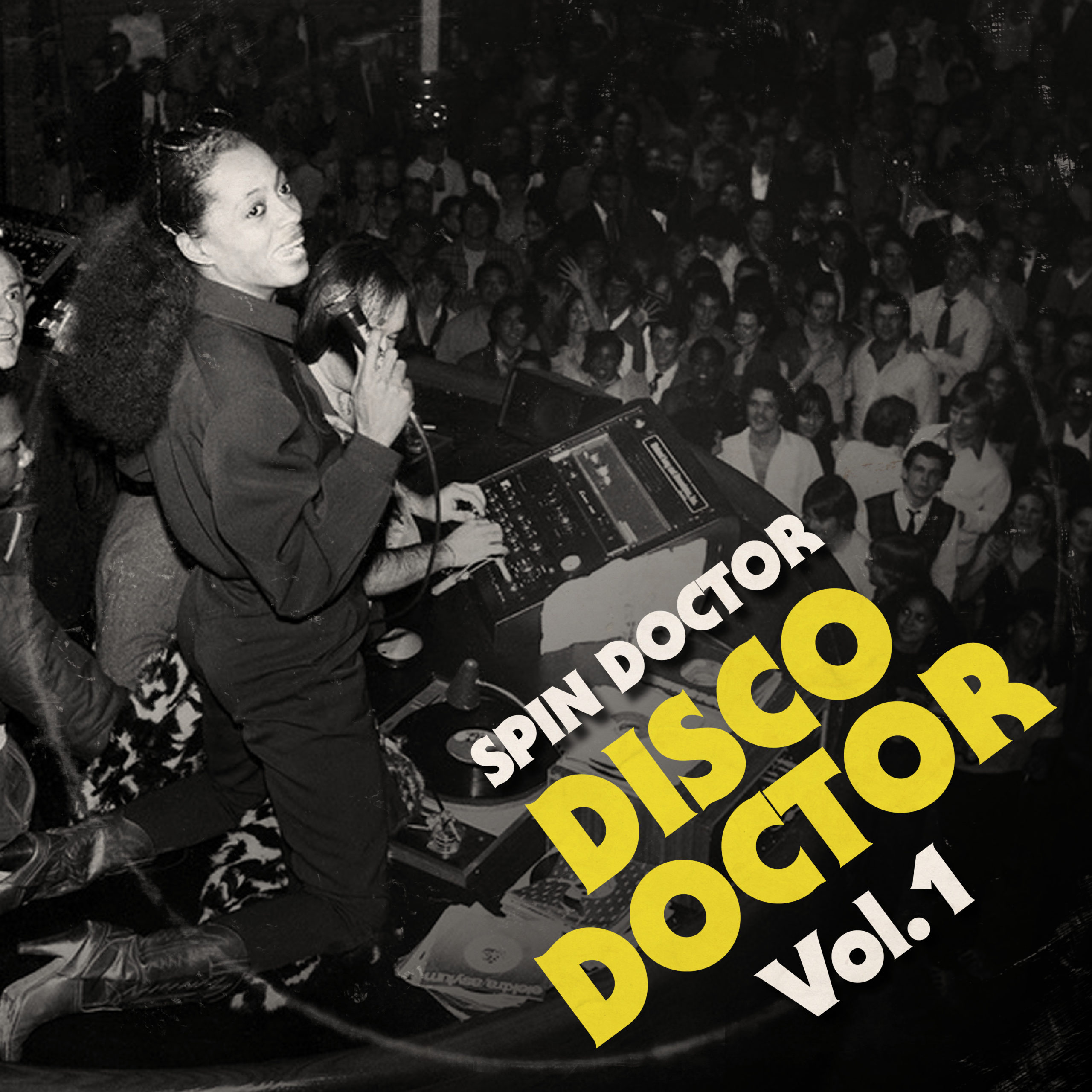 Over the year's Spin Doctor's passion for Disco has got deeper and deeper.
So now his first mix uploaded in over 3 years (since his Prince vinyl mix recorded on the news of Prince's death) is an hour of a few of his favourite Disco floor fillers from the likes of Chaka Khan, Diana Ross, Ashford & Simpson as well as edits by some of the masters of the craft including Dimitri from Paris, Francois K, Kon and Late Night Tough Guy to name a few.
Recorded in one take it is full of classics you are sure to know and underground smashes you are gonna love. This is a little something to get you dancing round the living room while you are stuck at home.
[mixcloud https://www.mixcloud.com/thedoctorsorders/spin-doctor-disco-doctor/ width=100% height=400]