Big up and big thanks to EVERYONE who came and partied with us as we celebrated 3 very fun years of Hip-Hop vs RnB. This party has gone from strength to strength and just continues to get more and more lit by the month. Donae'o also passed through and did his thing on the mic!
Get involved on Facebook and tag your friends in the gallery below!
Big shout to Shortee Blitz, CWD, Russ Ryan, Walid Sharif Photography and all of you lot for coming through!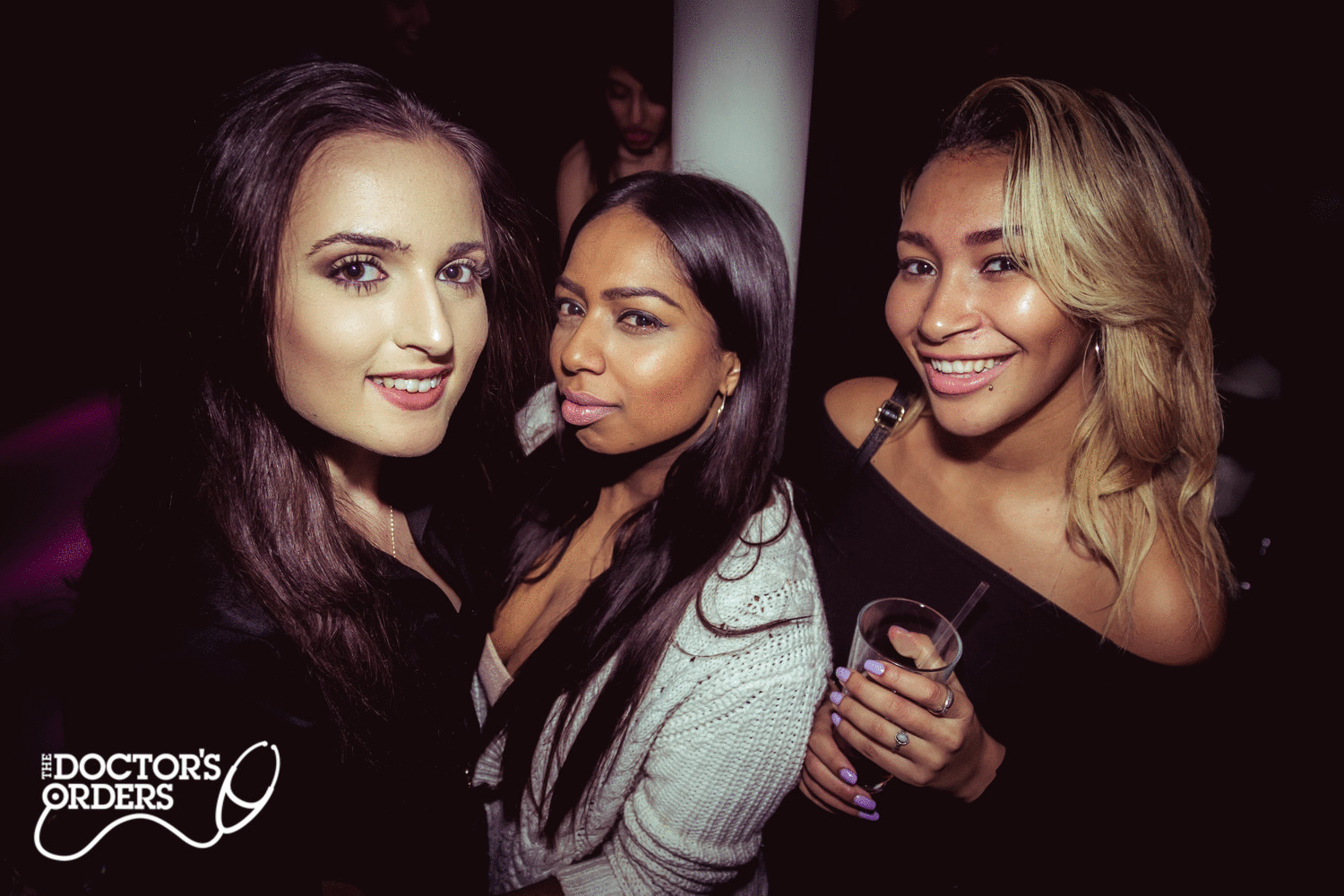 1st Friday – mAAd City / Yeezy Does It @ Trapeze
1st Saturday @ Hoxton Square / The Book Club
2nd Friday – Straight Up @ Trapeze
3rd Thursday – Hip-Hop Pub Quiz @ The Book Club
3rd Thursday – Midweek Marauders @ The Book Club
3rd Friday – Hip-Hop vs RnB @ The Hoxton Pony
Last Saturday – 45 x 45s @ Old Street Records