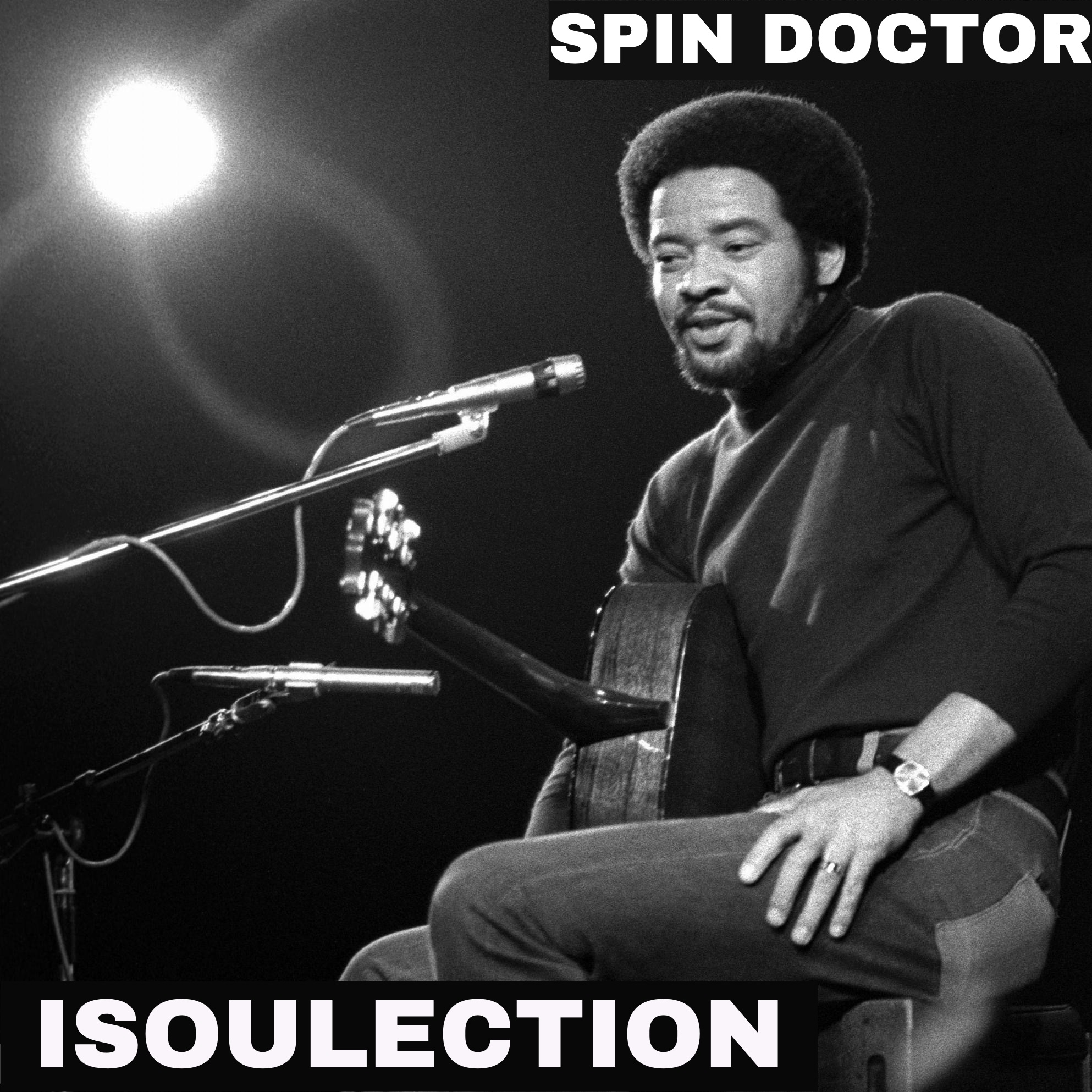 After the huge reaction to his 'Disco Doctor' mix Spin Doctor keeps it soulful again as he explains:
"In the midst of a 2 week Corona Virus Isolation I'm thinking about good music to bring us through and what better than the sweet sound of Soul. I put together a few of my fave soulful cuts. Not all strictly soul but definitely soulful! Music to lift the spirit and maybe move the body from Al Green, Roy Ayers, Prince, Mary J and more.
I'd finished the mix with the incredible "Wake Up Everybody" which felt very right given the current pandemic situation but soon as I had finished the mix I heard the tragic news about Bill Withers (RIP).
That hit me hard so I took a moment and shed a tear. Bill's one of my favourite artists ever and so I had to add a little 3 tune Bill Withers mix to the end of what was already a finished mix opening with 'I'll Be With You' and it's apt opening line of Bill singing… 'I'll be with you till heaven comes and takes me away'.
RIP Bill Withers
[mixcloud https://www.mixcloud.com/thedoctorsorders/isoulection-by-spin-doctor/ width=100% height=120 hide_cover=1]